The Meme Factory
A New Form of Productive Domesticity


Yalun Li
Harvard GSD 2018
Instructor: Alison Brooks

"Immaterial labor […] produces an immaterial good, such as a service, a cultural product, knowledge, or communication."
-Negri & Hardt, Empire, 2000
The project begins with a Magical Realism diptych exploring the importance of immaterial labor in modern domestic space. As immaterial labor became the dominant force of urban economy, housing has returned to the center of production. Digital media and communications have enabled us to work at home; while we also recognize domestic labor as a form of production.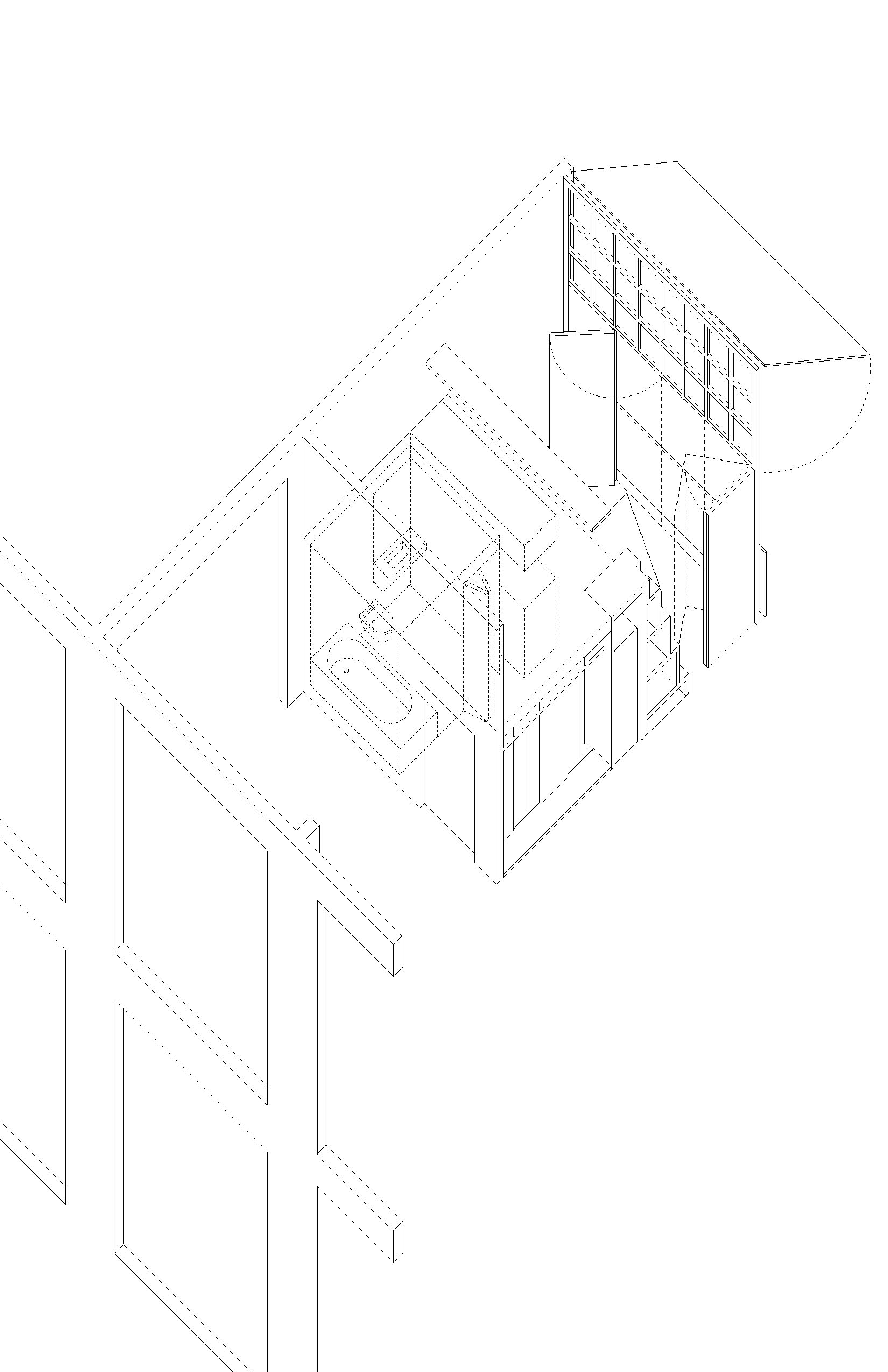 Thus, the project has taken social media, a form of immaterial labor, as a point of investigation and transformed it into an unfamiliar architecture typology of production and living. Social media amplified the productivity of everyday life, from eating and cooking to exercising and gaming. The Meme Factory is a place of live and work for social media stars and followers. The ground floor is a large public ground with stripes of everyday programs. Two housing types, exemplifying two lifestyles, are provided within the complex. Horizontal bar buildings consist compact units with large sharing spaces for bloggers, while the tower provides units where one maintains solitude. The project's façade explores the concept of view and display inspired by the emerging trend of live-streaming in social media.
The Meme Factory is:

- An exploration of the productivity of dwelling in urban territories;
- A reflection on emerging social form generated by social media;
- A design research aimed to test new possibilities of collective living and working.
---


© DUNES WORKSHOP