The Historical, the Real, the Unbuilt and the Imaginary
A post digital life of the Chateau de Rambouillet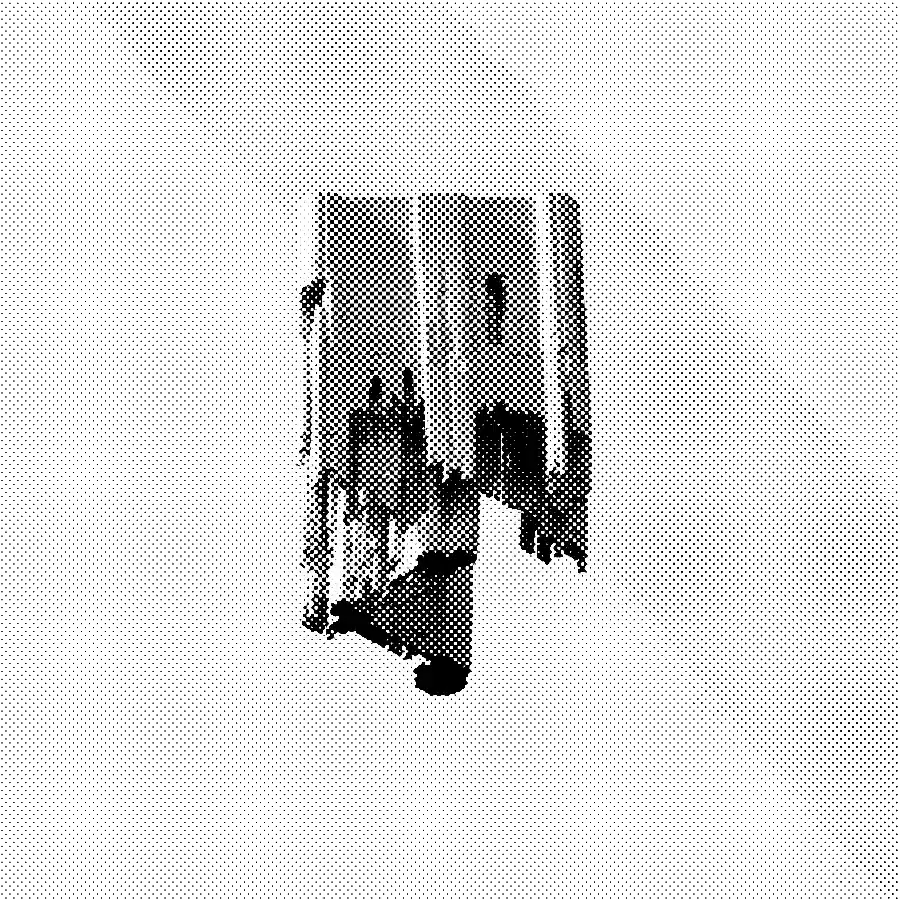 Yalun Li
Harvard GSD 2021
Instructor: Hyojin Kwon





The project focuses on a particular moment of unrealized historical imagination, exploring the states between the historical, the real, the unbuilt and the imagined.

The exploration begins with the second design iteration of rebuilding the gothic castle Chateau de Rambouillet into a neo-classical palace, which was never realized. The only surviving plan shows a geometric diamond shape plan with gothic towers at every end: an ingenious combination of the building's gothic history and neo-classical contemporary designed by the French royal architect Jacques Charles Bonnard.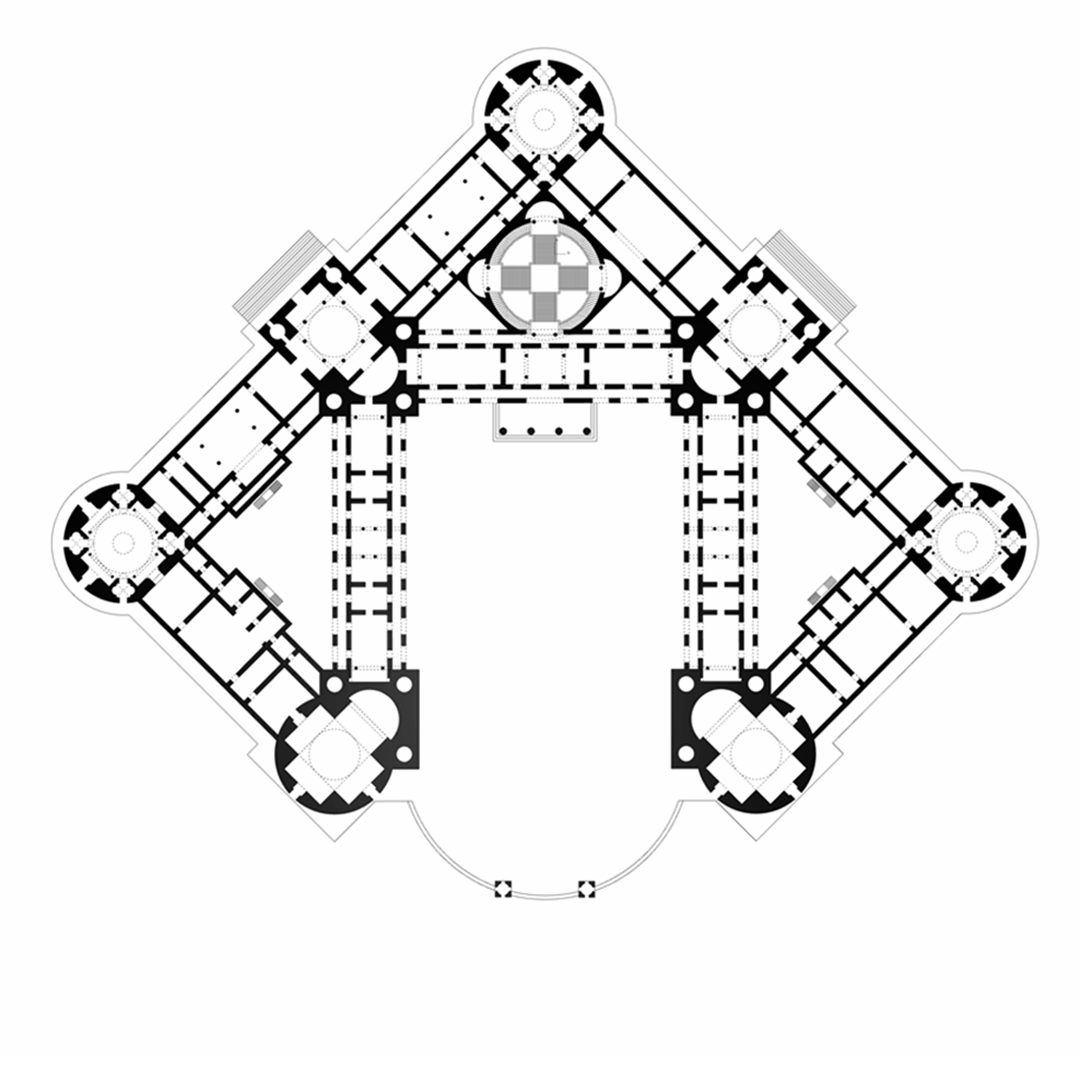 The plan is digitally recreated and then manipulated using parametric tools creating new spatial conditions that blur its historical references. These new plans are used in an image lofting operation to create unexpected post-digital objects that represent its imaginary and historical layers. In one attempt, the resulting object is unexpectedly creature-like; in another, the object is surprisingly thick and massive, alluding to its gothic origin.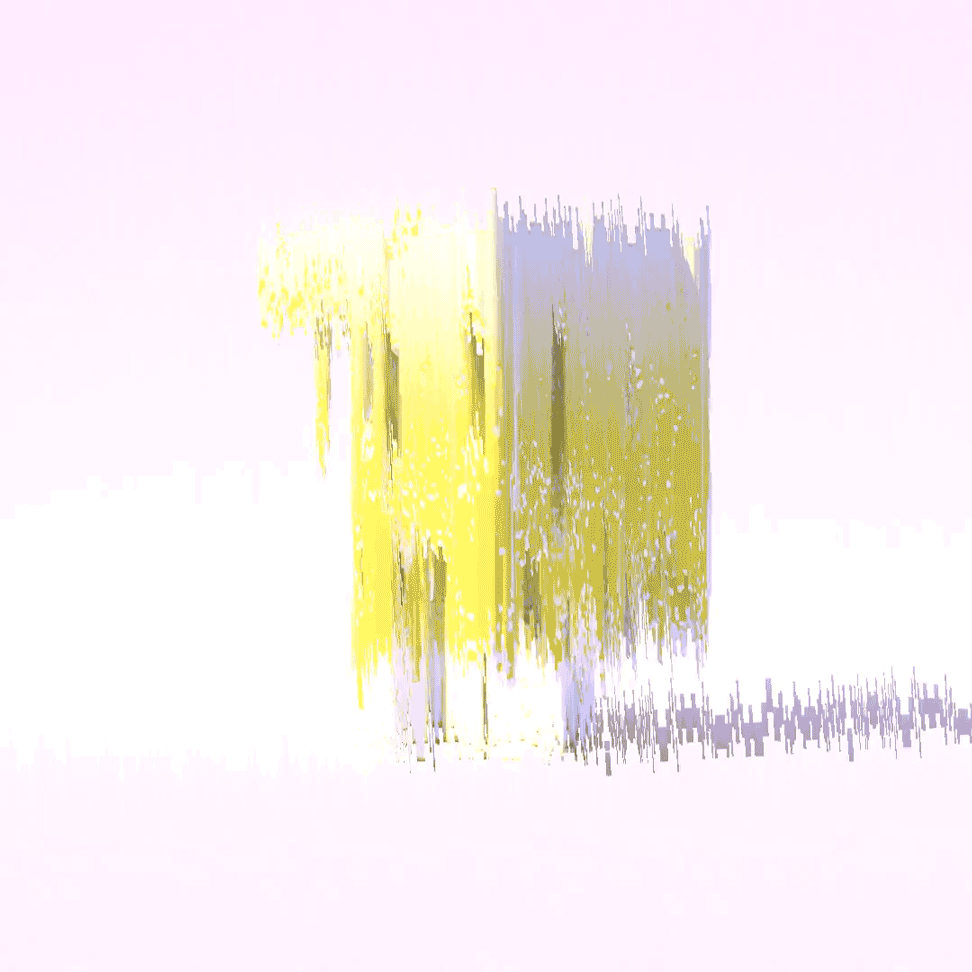 ---


© DUNES WORKSHOP